2018 - Happy New Year!
New in 2018!!!!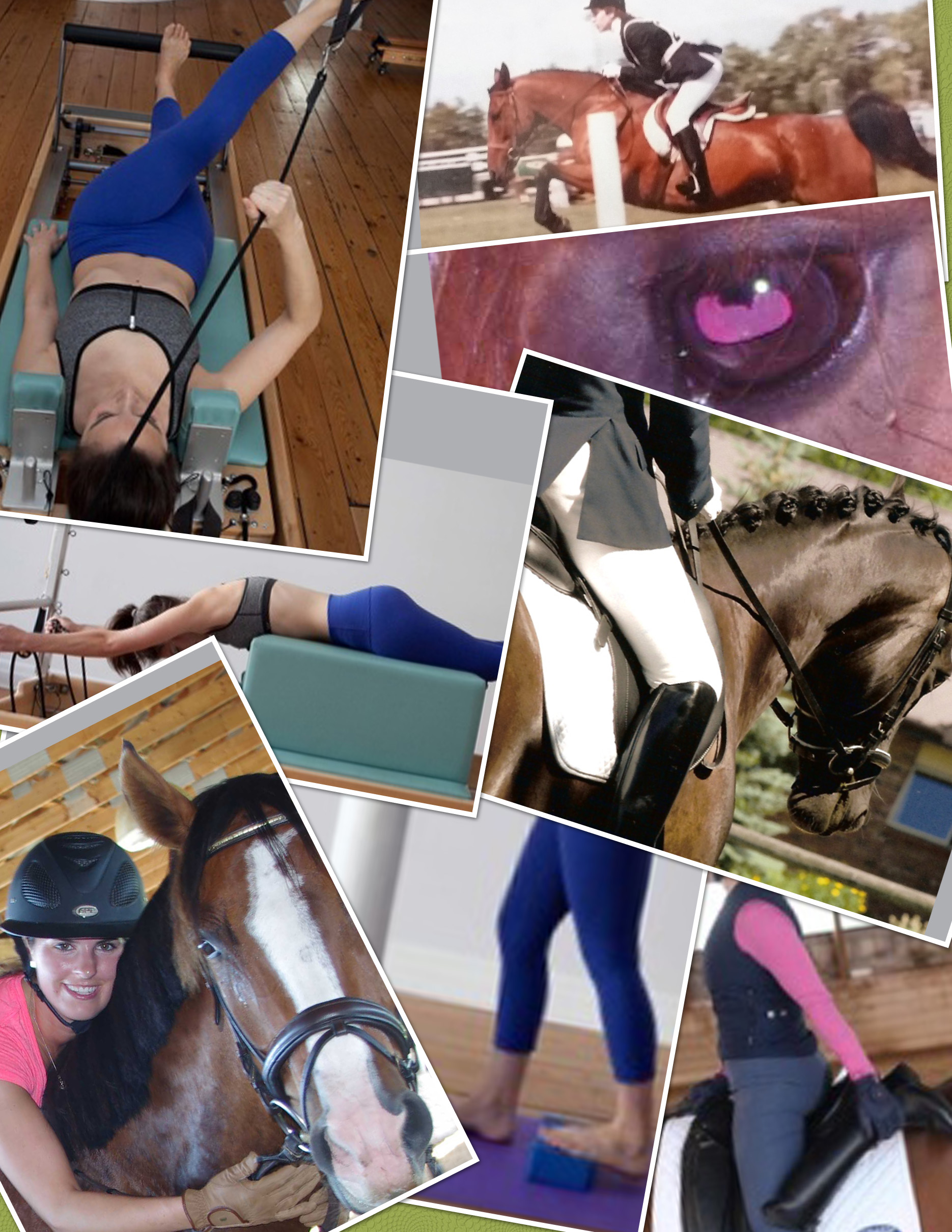 A Leg Up - Pilates for Riders
by Joan Adler



A Leg Up - Pilates for Riders

is a comprehensive guide to adapting your Pilates training to enhance your ride.
It includes warm-up exercises for home/studio and at the stable.
Each chapter outlines a variety of exercises to strengthen and stretch your riding muscles
using a variety of Pilates props, Pilates mat and the Reformer.

With over 100 exercises, you'll be able to discover
how

improving your self-carriage

directly improves your riding and your horse's self-carriage.

Our new book will be available for purchase. For more information, contact
Joan
---
Develop Your Inner Eye
(distance learning course)
This course is a reformulation of the former Balimo course.
Students work through various readings, information and homework assignments, being mentored by
Balimo graduate and former Balimo faculty member for The Inner Eye - Joan Adler
For further information,
click here.

---
We are pleased to announce that
A Rider's Training Journal
is now available
$24.95 Canadian dollars
DESIGNED FOR EQUESTRIANS - log your personal fitness AND your ride, plus much more -
IN ONE JOURNAL
More
information
order your copy