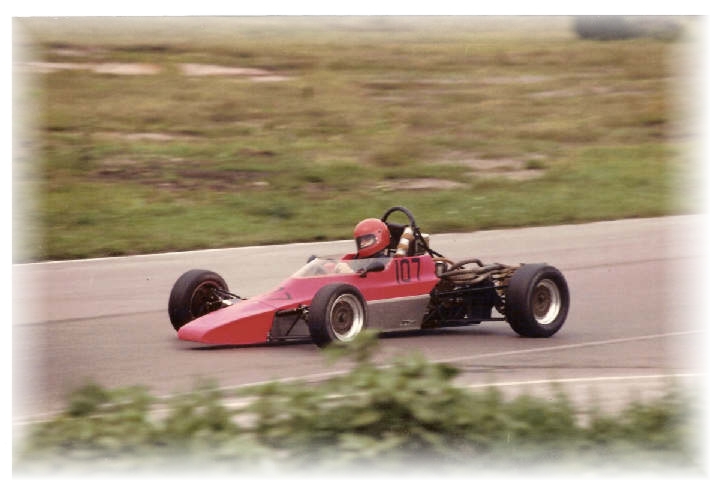 This was my first self built car ... a Formula Ford
It grew out of my first race car, a Lola 340.
New frame and suspension and the body is a sectioned Lola 340 piece.
I was able to win a race in this car.
This photo was taken at Shannonville in 1981.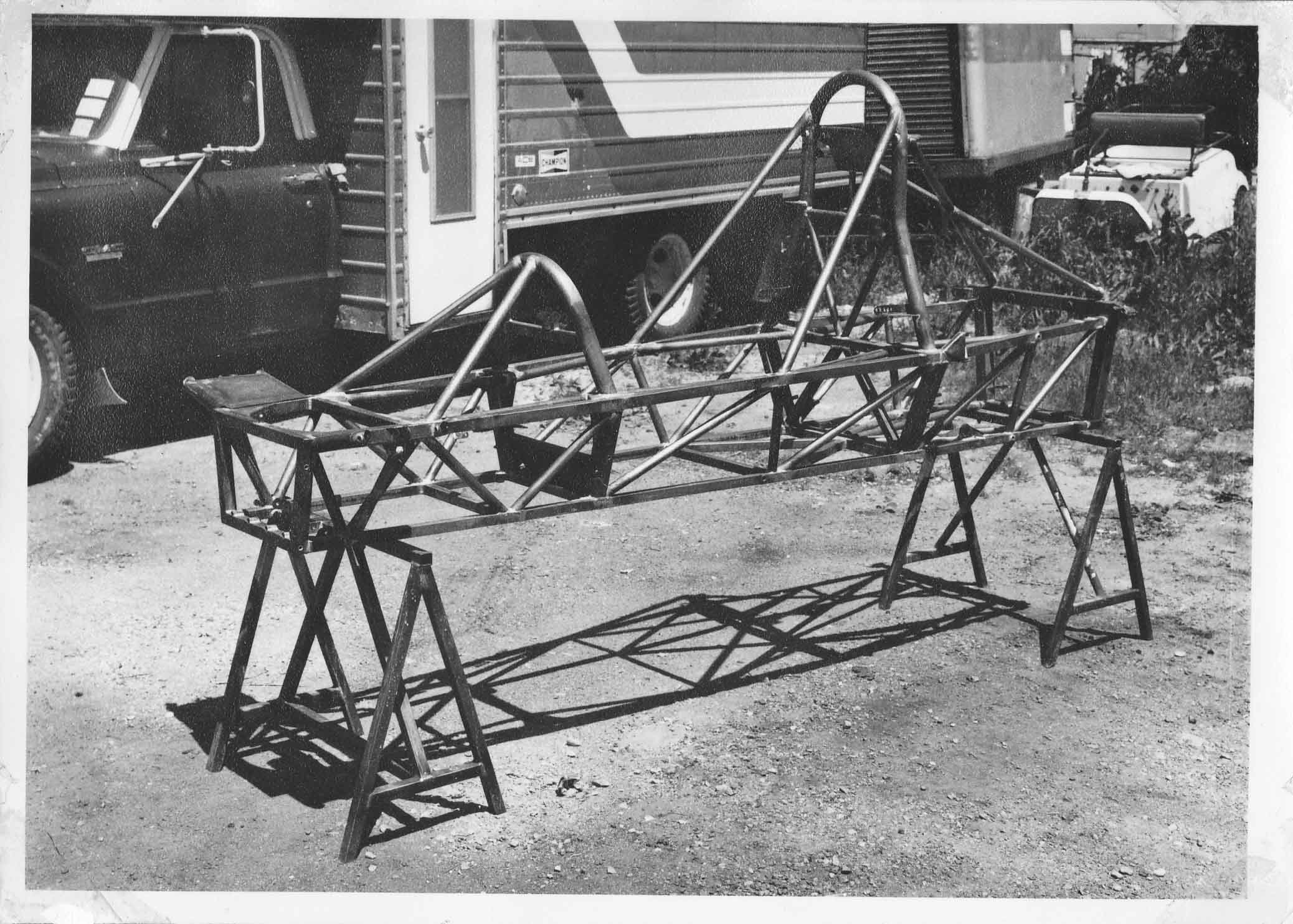 The first frame - 1981
Then for 1982 we made a new body for the car ...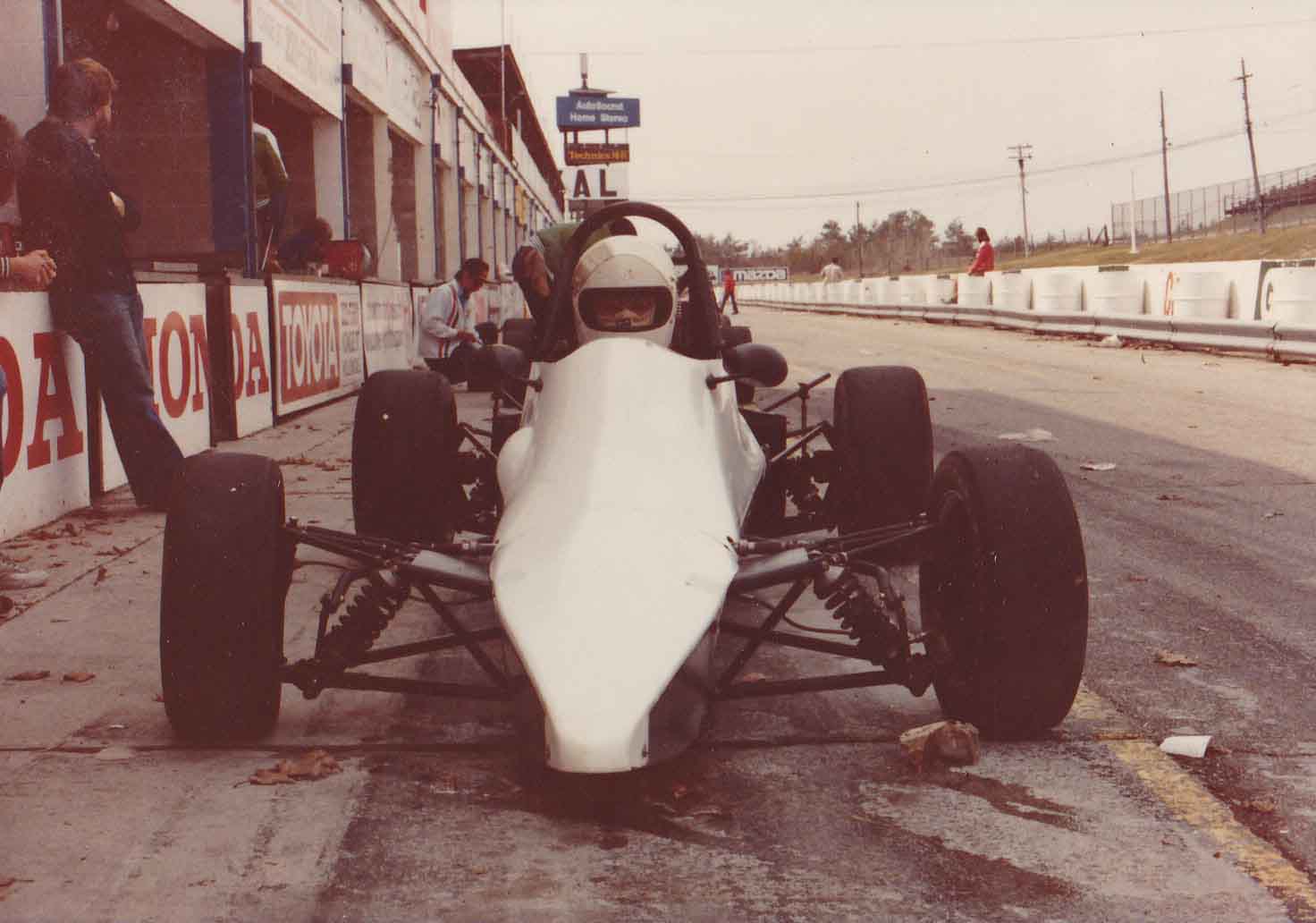 ... and then it was written off at Mosport in 1982.
1983 Adler Super Vee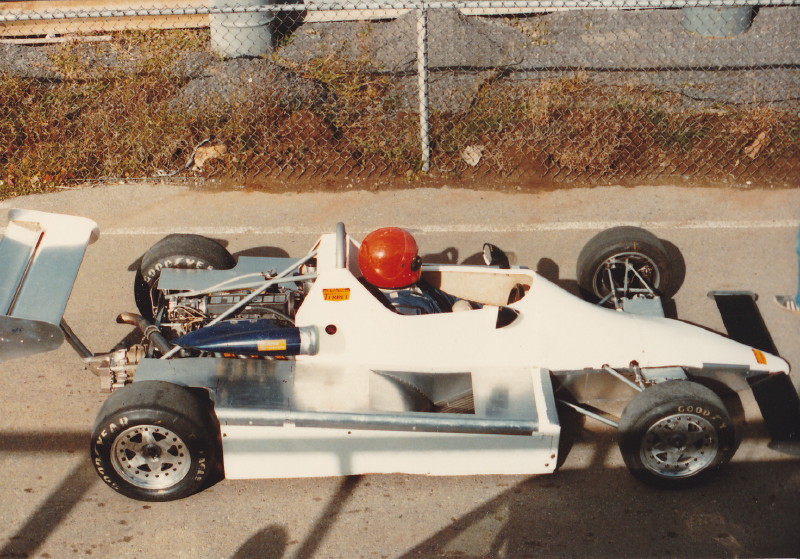 1985 Adler F2000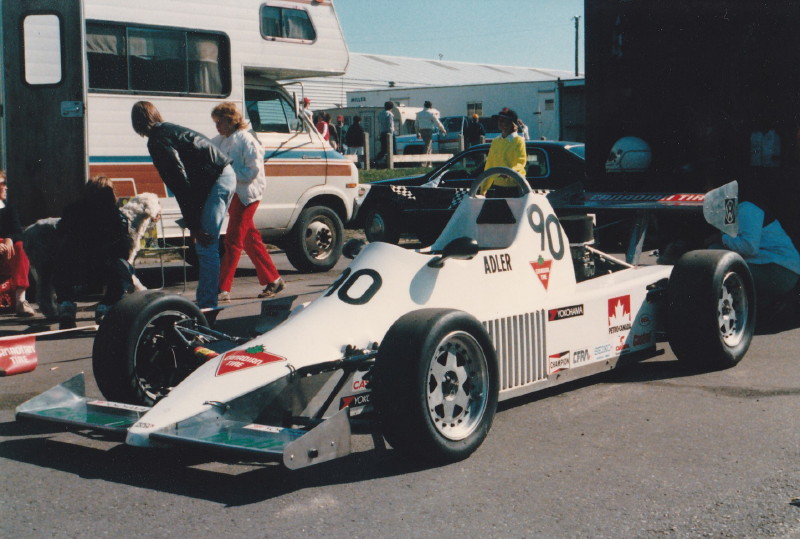 1987 Adler F2000
1988 Adler F2000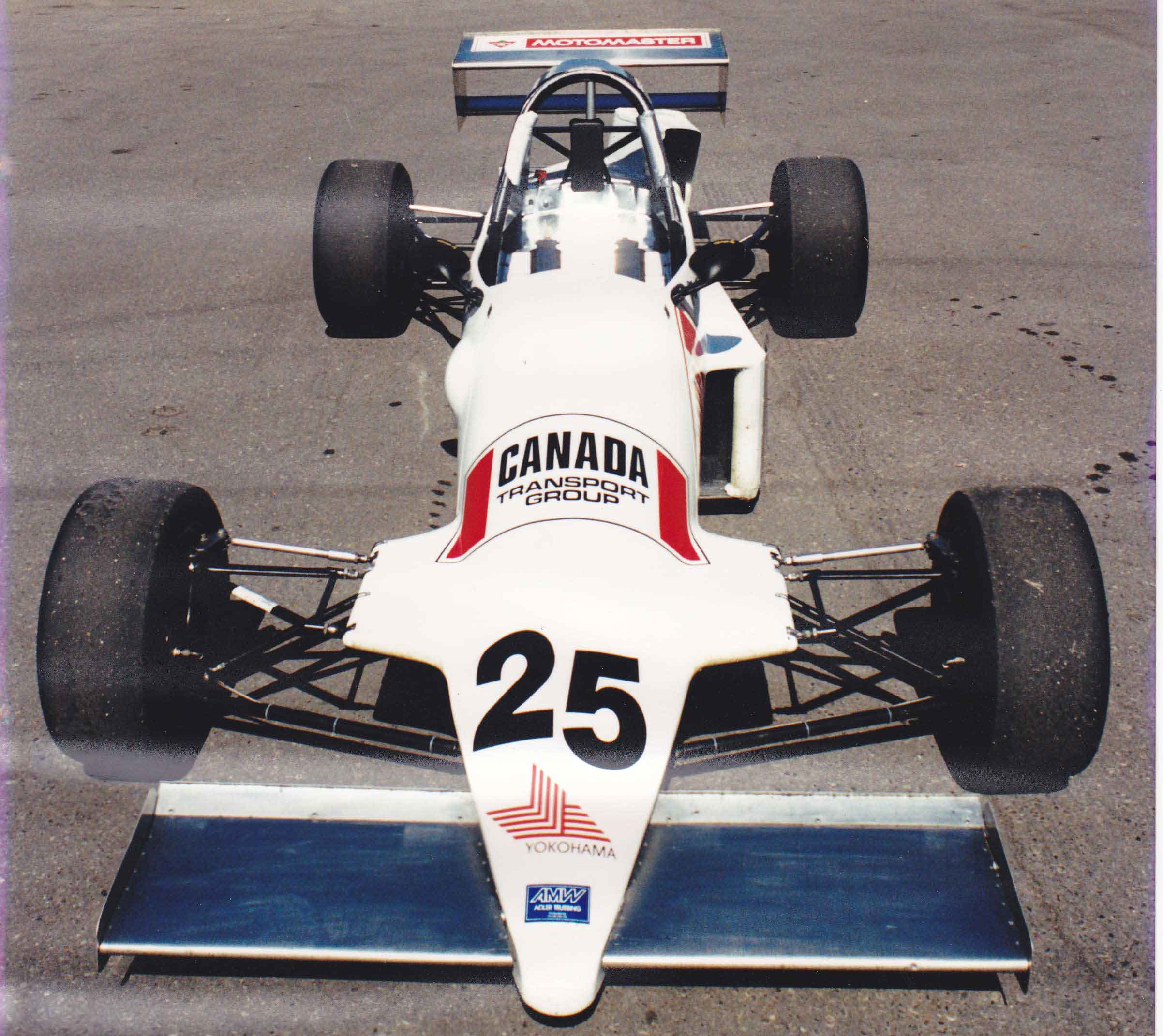 1989 Adler F2000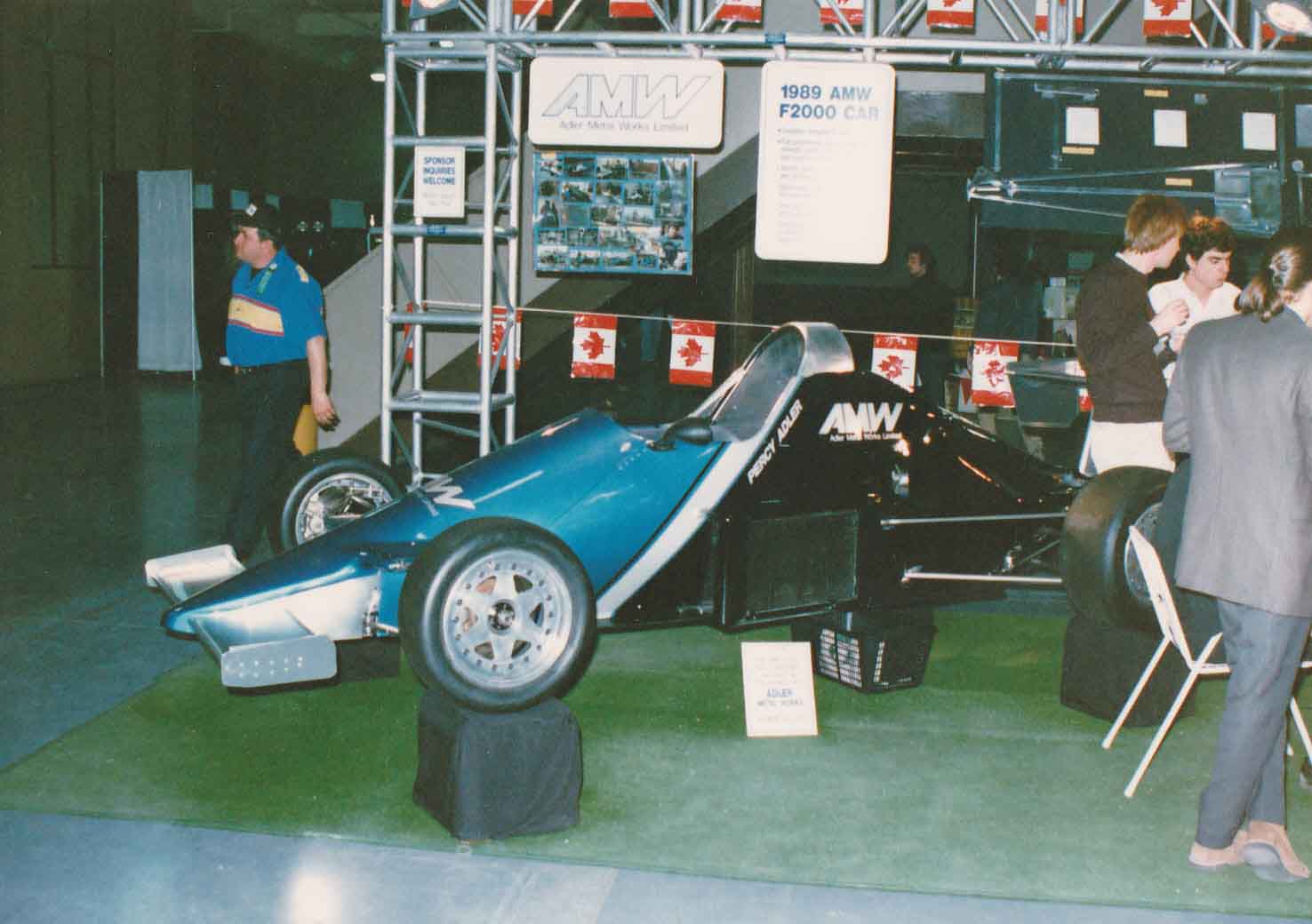 2022 Adler P14 FF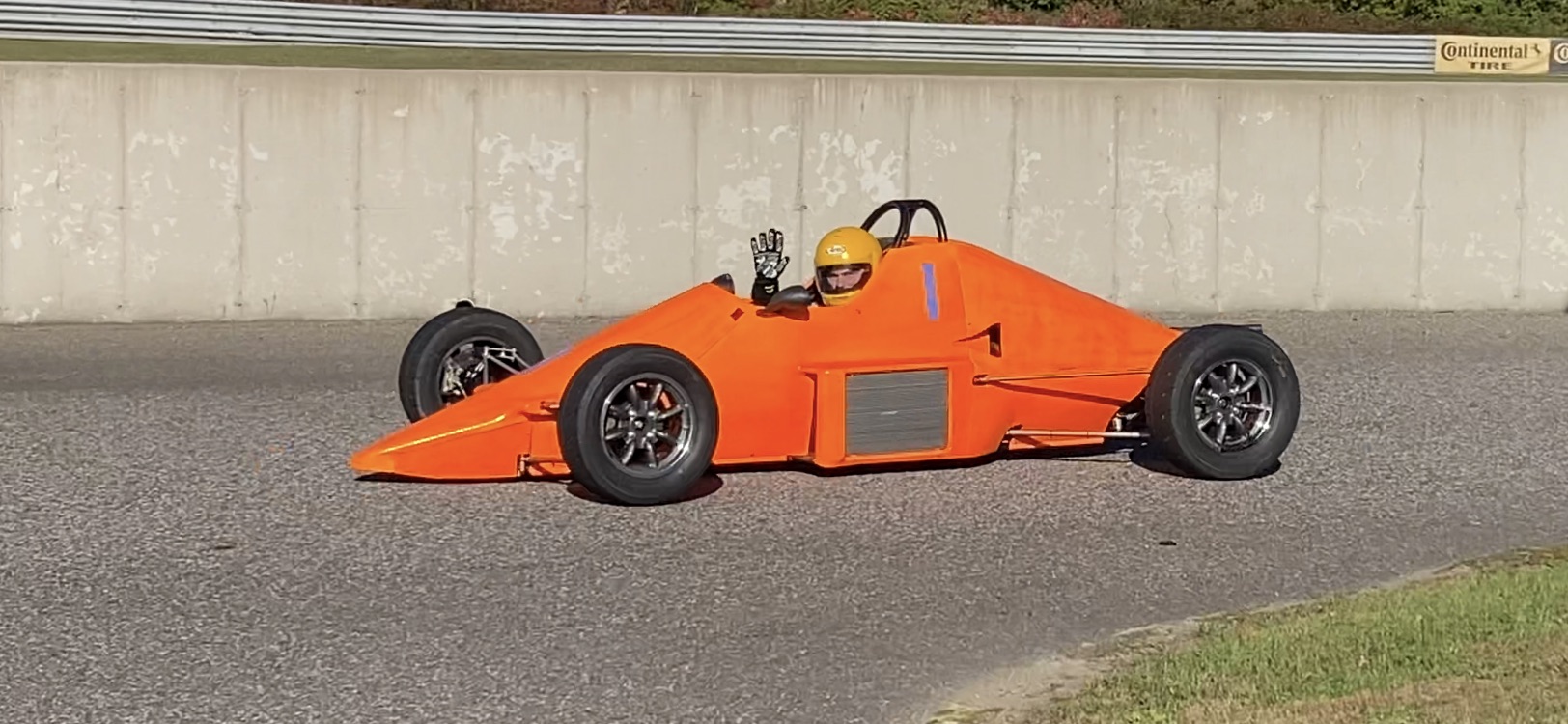 top
---
---
Lotus 23
for Tony Simms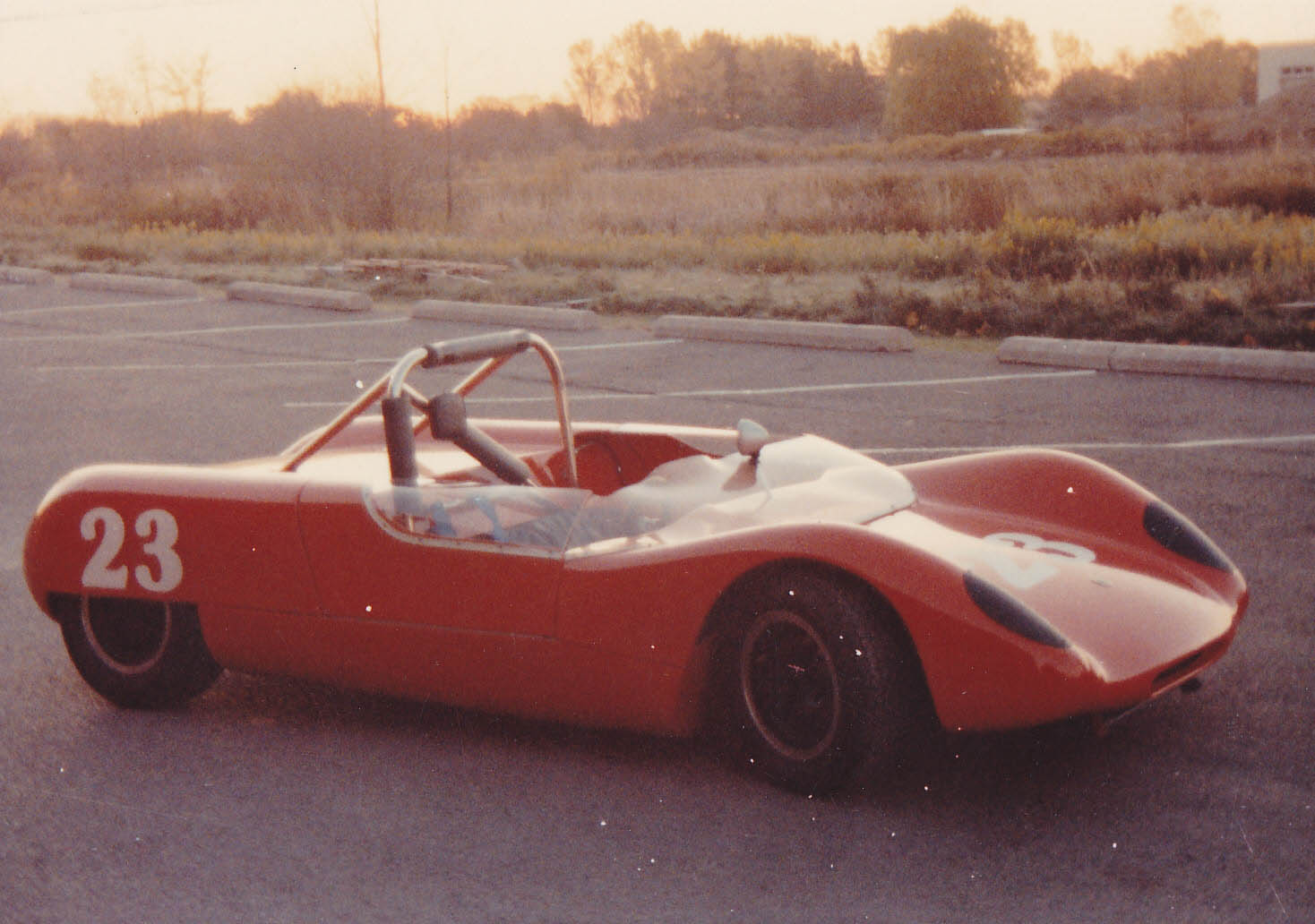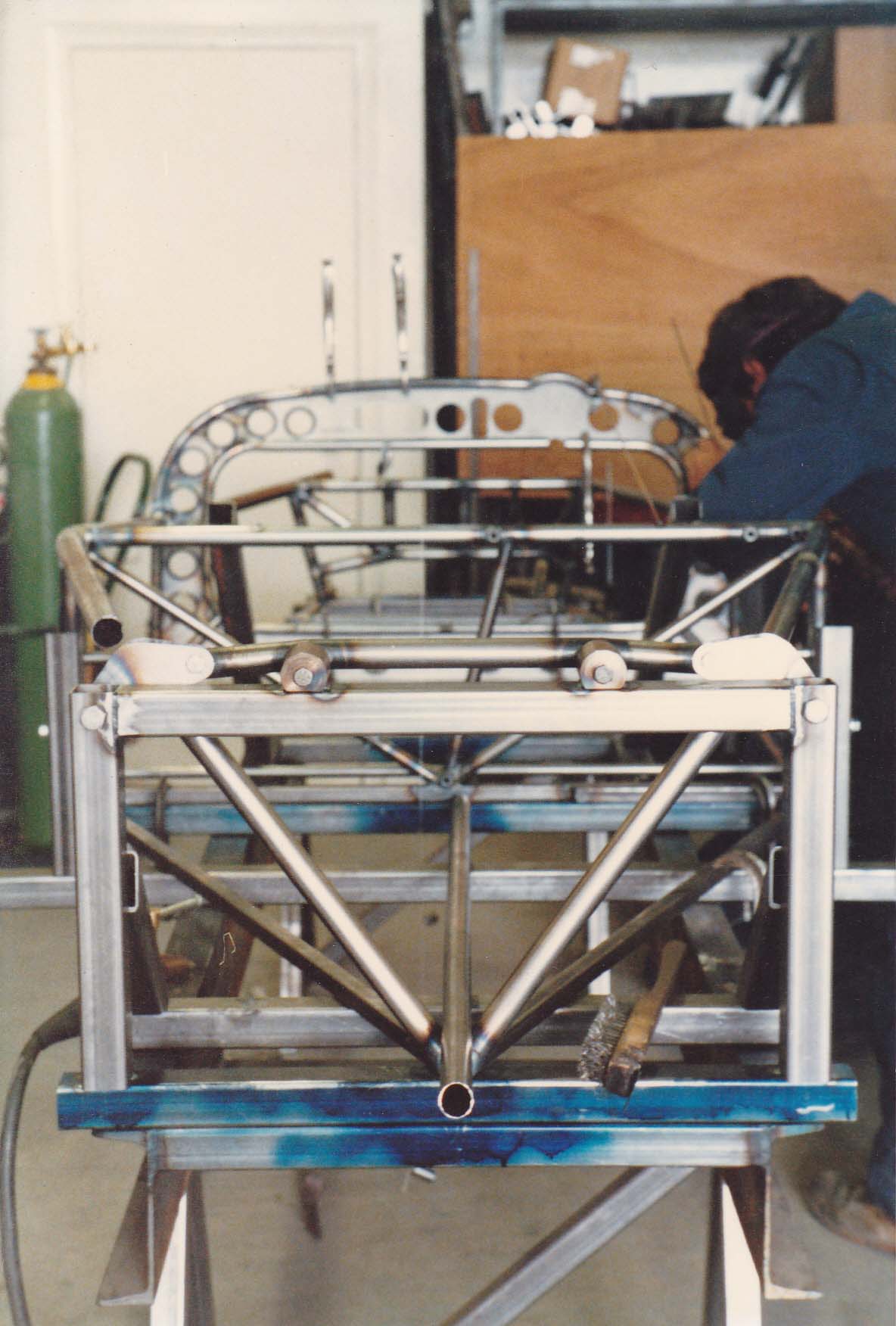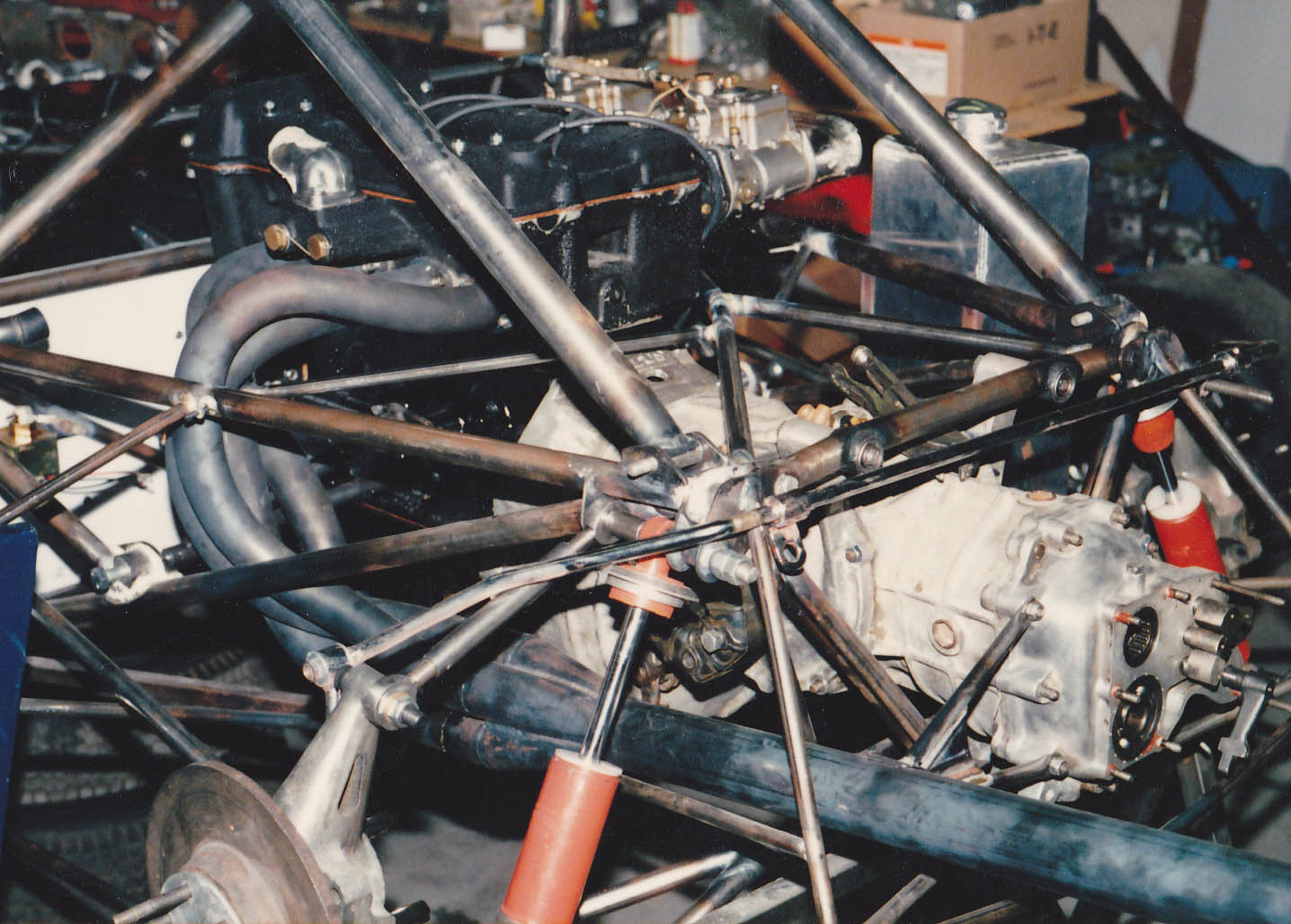 top
---
---
Lotus Eleven
for John Demaria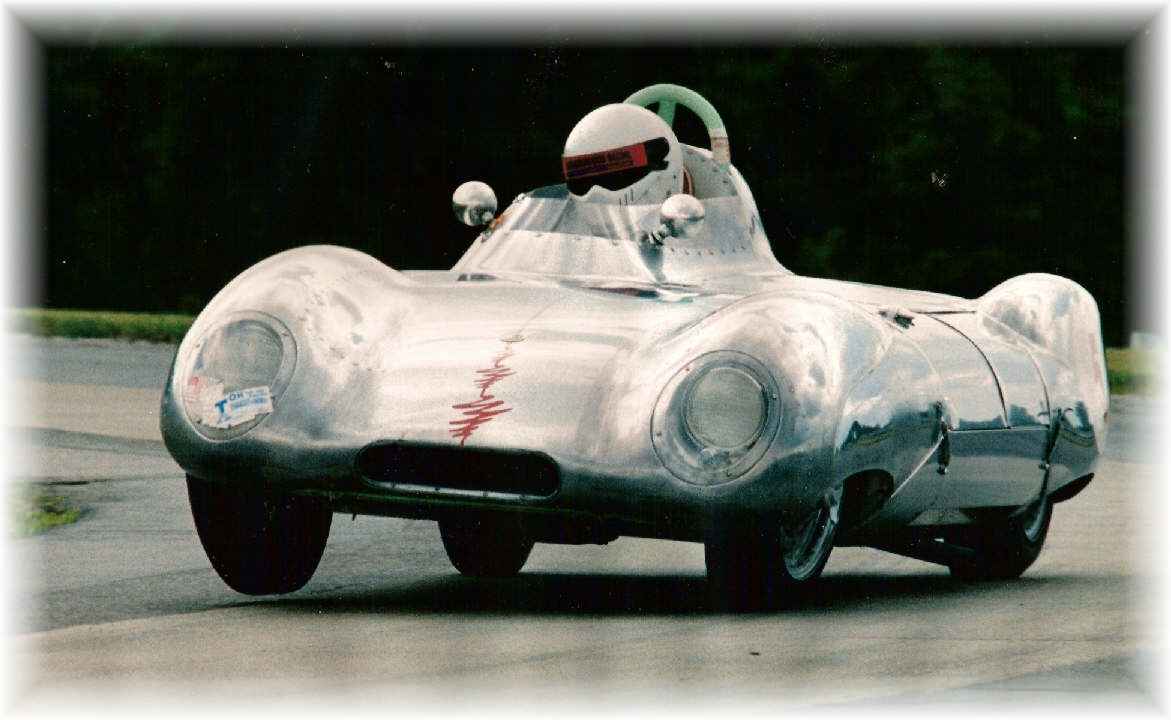 This car was completed around 1987 for John, who is a great passionate man and racer.
Thank you John
top
---
---
We built these two interesting cars for Jack Boxstrom in 1990/91.
1960 Sadler Mk 5 1960 Lotus 19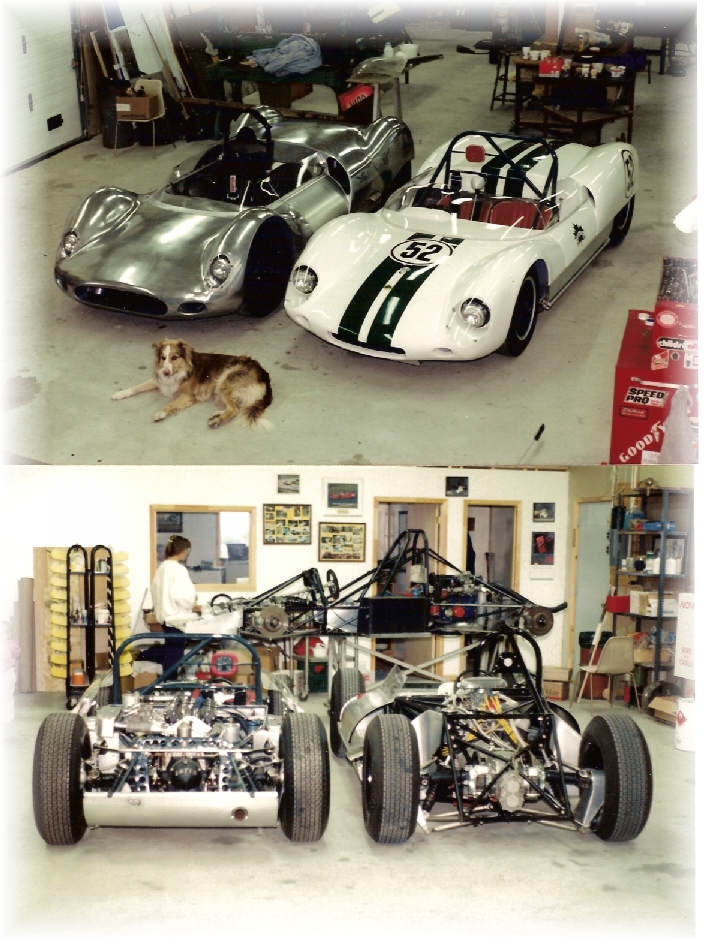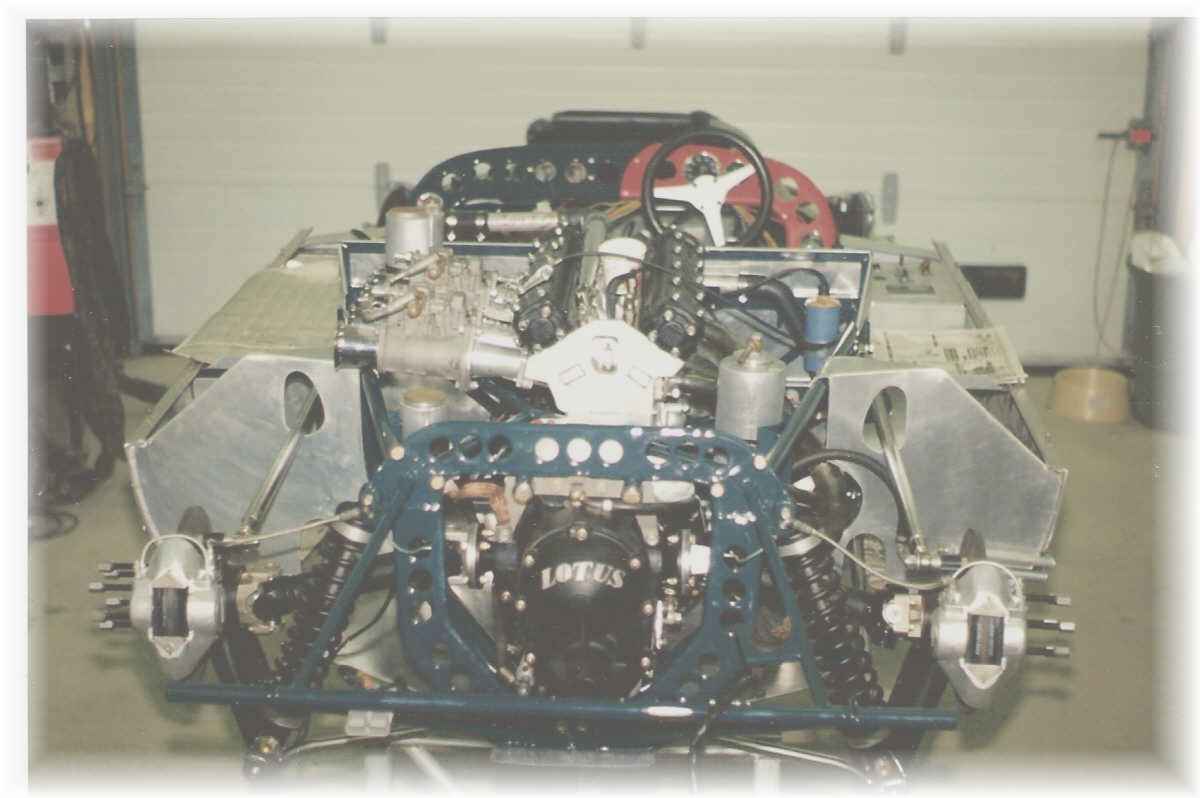 Lotus 19 ... 2.5 litre Coventry Climax ... with the infamous Lotus queerbox.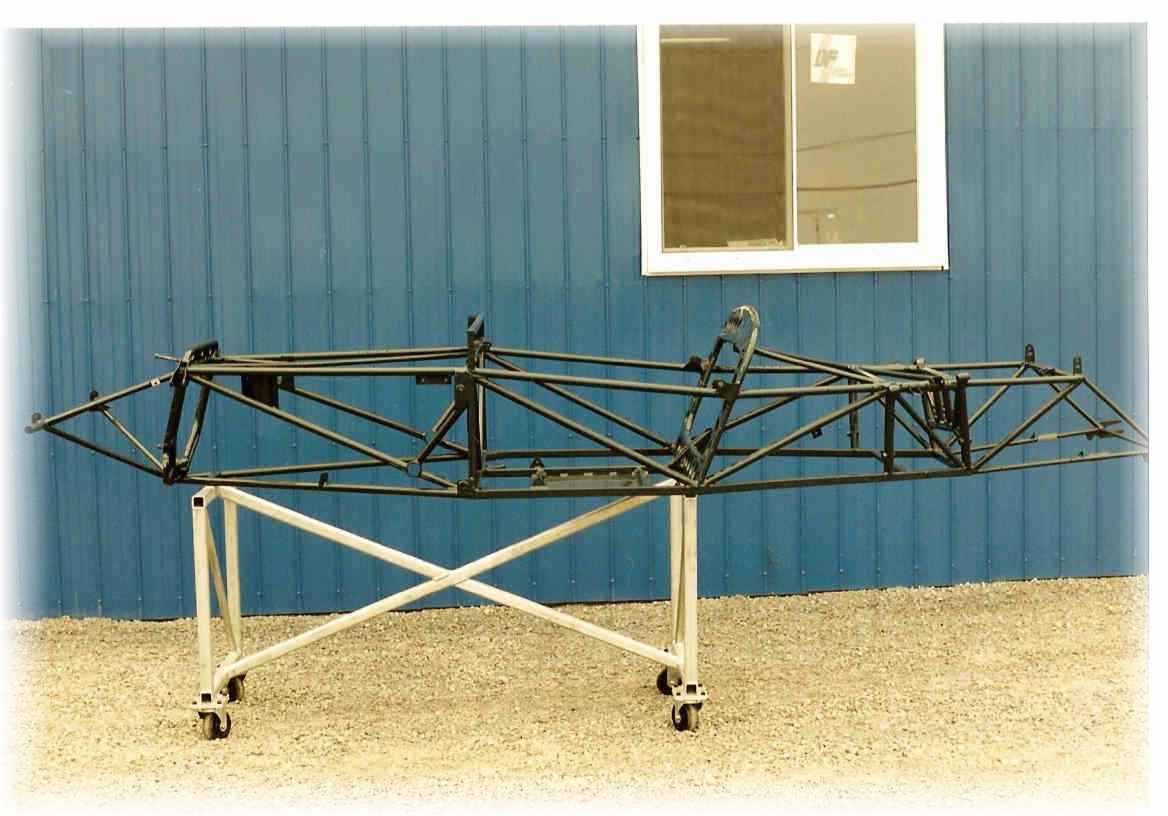 A typical Lotus space frame from late 50's to early 60's ... in this case the Lotus 19.
This was essentially a new chassis as the old one was beyond repair.
We were able to salvage some bits ... to keep it's spirit alive.
top
---
---
The 1960 Sadler MK5
Designed and built in Canada by Bill Sadler
Recreated by AMW from
old bits and photos.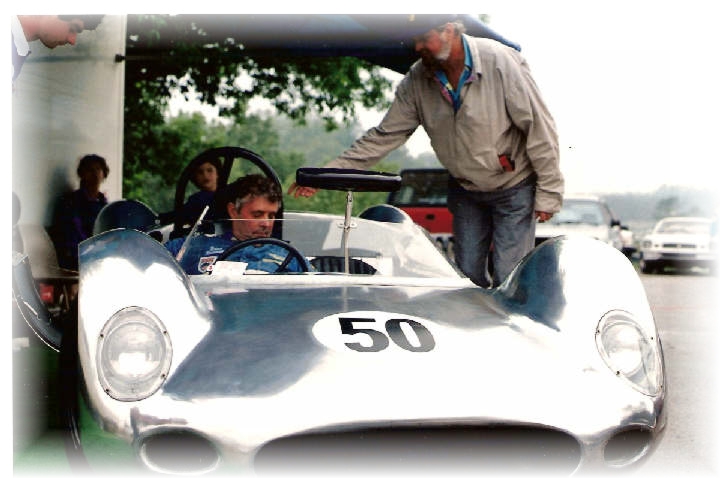 Brian Redman drove the Sadler at 1992 Mosport Vintage Festival.

The Sadler Mk V ... now painted in it's original colours





Thank you Jack
top
---
---
Decobra
for Len Dewolf